March 05, 2022
Congressman Castro Holds Roundtable Conversation with San Antonio's Ukrainian American Community
SAN ANTONIO — On Friday, Congressman Joaquin Castro (TX-20) held a roundtable conversation to hear from members of San Antonio's Ukrainian American community about how Russia's invasion of Ukraine is affecting them and their loved ones. The roundtable was held in coordination with Ukrainian San Antonio, a Texas non-profit that works to advance the welfare of the Ukrainian people, strengthen ties between Ukrainian and American organizations, and promote greater understanding of Ukrainian history and culture.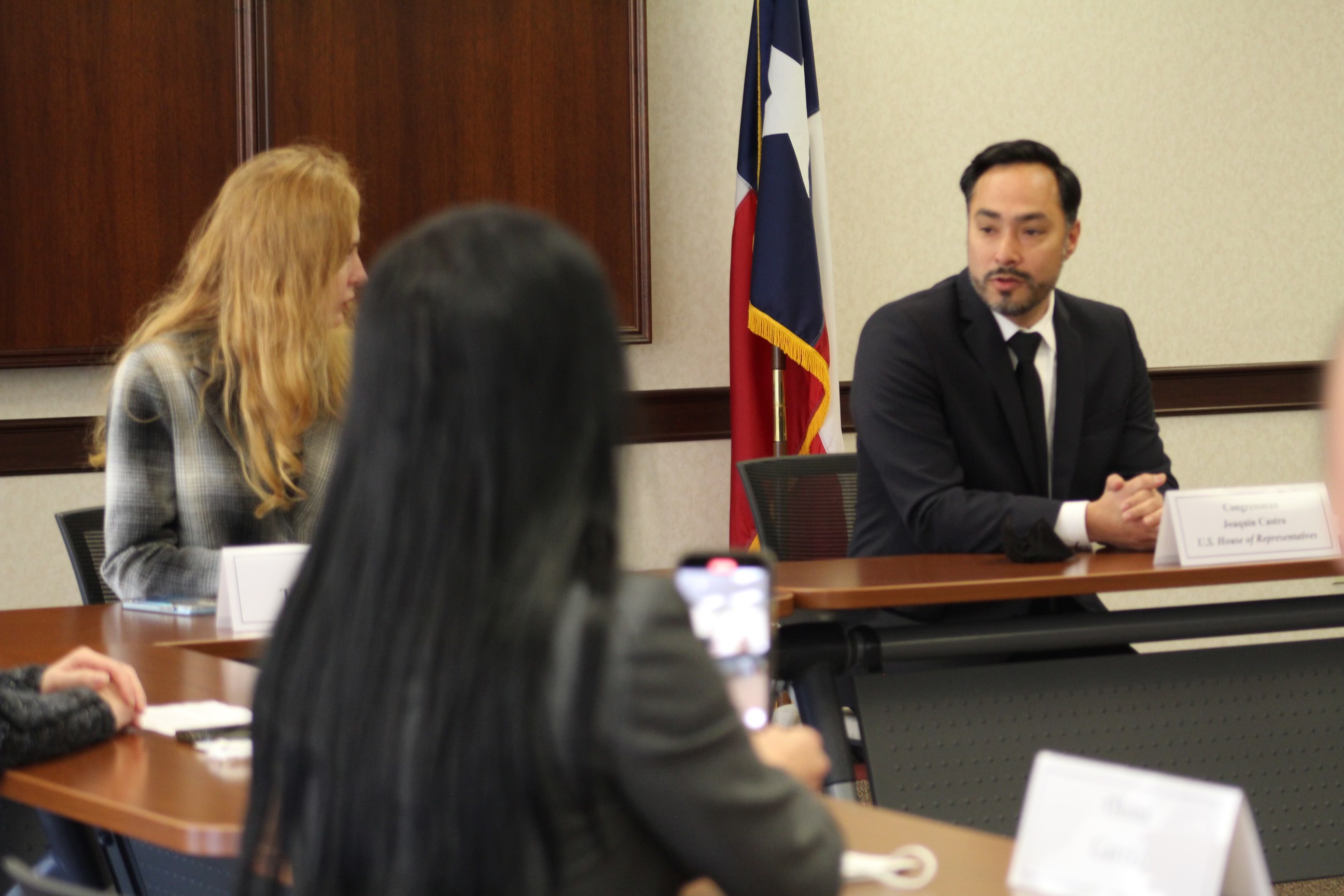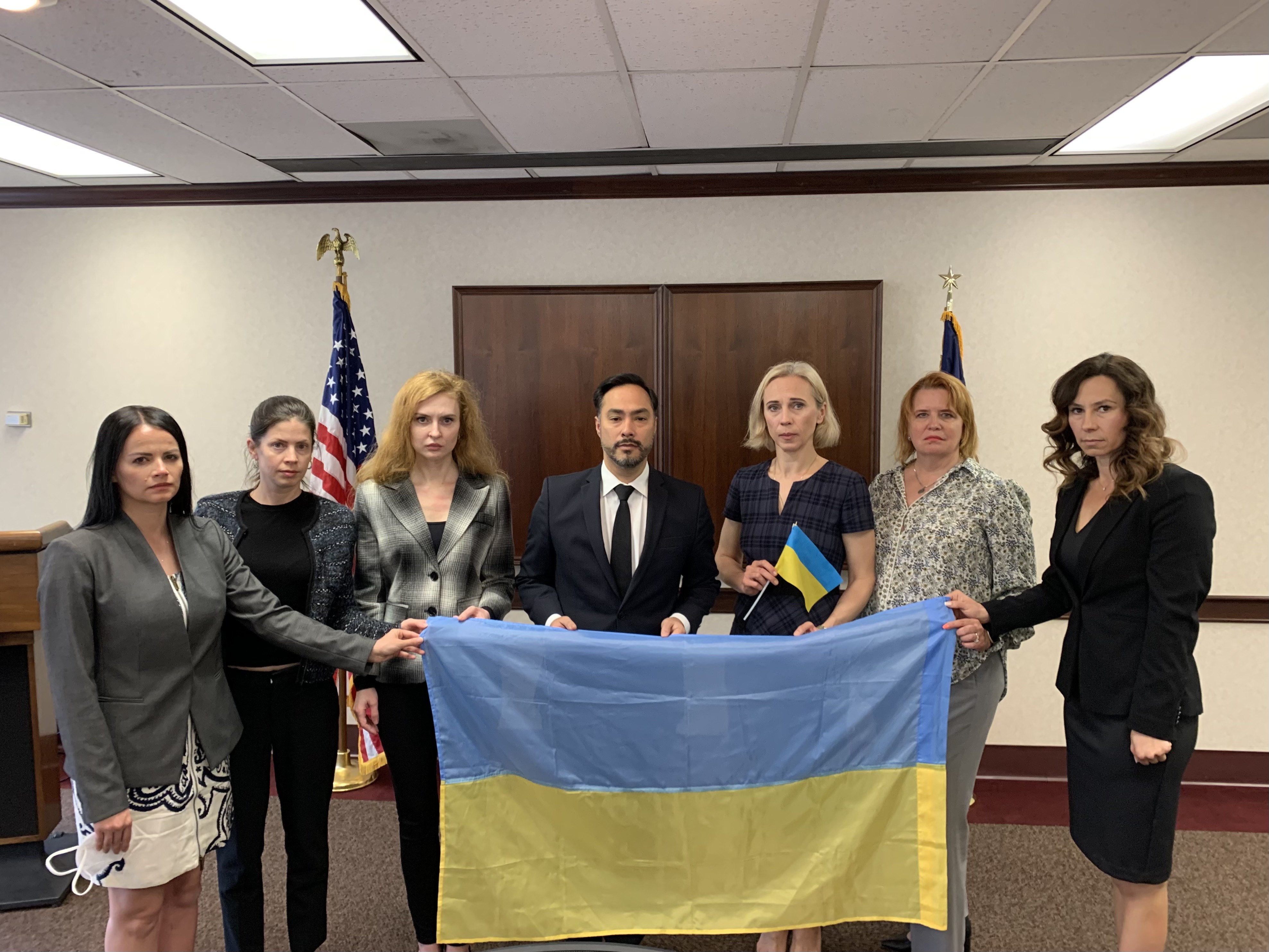 Congressman Castro meets with members of San Antonio's Ukrainian American community.
"Russia's invasion of Ukraine has been infuriating and terrifying for San Antonio's Ukrainian community and all of us who have been monitoring the conflict. The world is in awe of Ukrainian bravery and resolve, but the Ukrainian people should never have been forced to defend their country like this," said Congressman Castro. "I'm deeply grateful to the San Antonians who made the time to share their stories with me during this roundtable. When I return to Washington, our conversations will be at the top of my mind as I work to increase U.S. aid for Ukraine and push Putin to end his unprovoked war."
During Friday's conversation, Congressman Castro and the roundtable participants discussed the importance of U.S. military support for Ukraine and continued sanctions against Russia, as well as the proposed humanitarian corridor for people fleeing Ukraine, and the need to combat Russian disinformation. Congressman Castro pledged to continue to use his public platform to be a highly visible ally for the Ukrainian people. He also expressed his strong support for extending Temporary Protected Status (TPS) to Ukrainians and banning imports of Russian oil until Russian aggression against Ukraine ends.
---
---
Next Article
Previous Article